let us help you grow your business
We never stop looking for ways to grow our businesses and offer our consumers refreshing drinks to enjoy throughout their day.
Check out our recent incentives and new products below. Keep checking this page periodically for more!
Offer your customers four new fun flavors of Minute Maid
Everyone needs water!
Offer your customers the quality and hydration found in Dasani and smartwater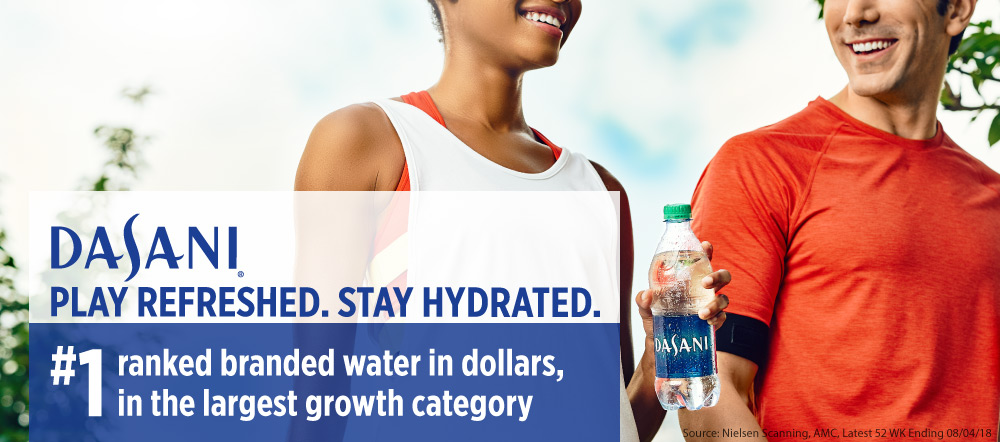 Gold Peak Sweet Tea is ready-to-go when you are!