Share A Coke Day – Augusta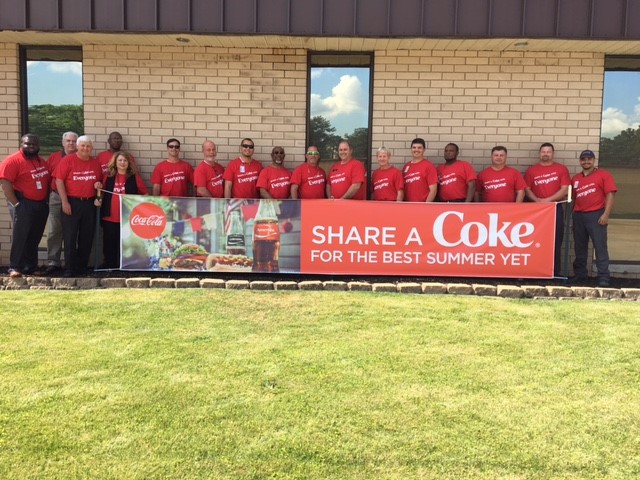 On May 8, employees in Augusta, GA celebrated Share A Coke Day. This crew had a great time celebrating Coke and spending time with each other!
At Coca-Cola UNITED, we believe in the power of being together – and nothing brings people together like an ice-cold Coke.
We're thrilled that everyone comes together for Coca-Cola! #ShareACoke