Career Day with United Ability Transition Program
Birmingham Coca-Cola Bottling Company had the pleasure of hosting Oak Grove High School students participating in the United Ability Transition Program with a Career Day. The Transition Program is a six week course where high schools students meet twice a week to provide career preparatory tips and ready students for the transition from high school to the workplace.
The students who were accompanied by Sara Vanderver, Special Education Teacher/Case Manager from Oak Grove and April Blake, Lead Transition Specialist from United Ability were greeted and offered their choice of Coca-Cola products and snacks. Our new Orange Vanilla Coke and Sprite Lymonade were big hits! Then, on to the tour of Birmingham Coca-Cola offices, production operations, as well as the corporate offices of parent company Coca-Cola UNITED.
During the tour of our production operations, students had the opportunity to see Sprite being bottled on the production line and other refreshing Coca-Cola products being produced.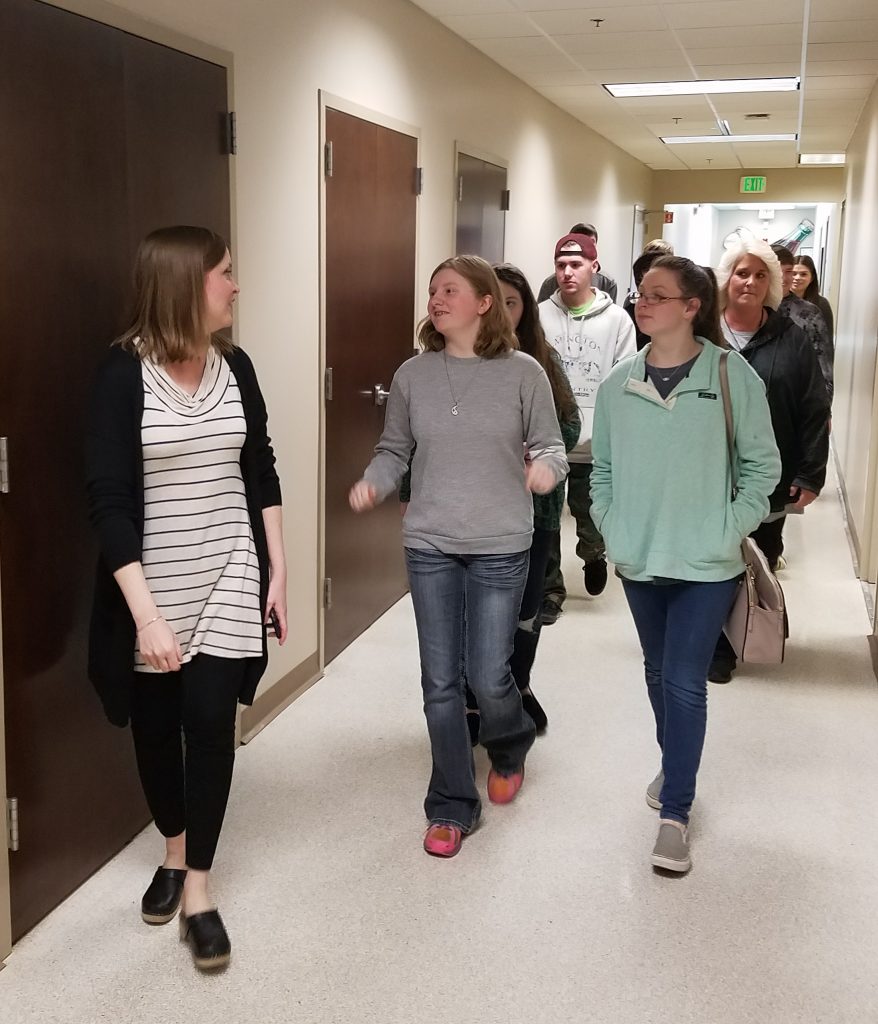 After a tour of the corporate office, Lynn Worley, Corporate Employee Relations Manager and Taraysa Smith, North AL Employee Relations Manager presented great information on career opportunities and how to get a job. Some topics included how to write a resume, fill out an application and how to dress for and deliver a fantastic interview. A couple of students even did a mock interview for practice – in front of the whole group!
The students ended the session with some really cool Coca-Cola swag bags and another refreshing drink for the road.  Much was learned by all during the Career Day at Birmingham Coca-Cola.  Most importantly, we all had a great experience sharing happiness and knowledge.  
April Blake, Lead Transition Specialist with United Ability wrote, "We had a blast! Thank you all so much for such an amazing time and going above and beyond for our students."